Over the past few years, the area music scene has shown a major move to acoustic shows and here at FargoBands, we always wanting to provide you with information about everything about music in the area. Below are a list of musicians and acts that cater to that type of show. Want a nice quite evening, check these musicians out.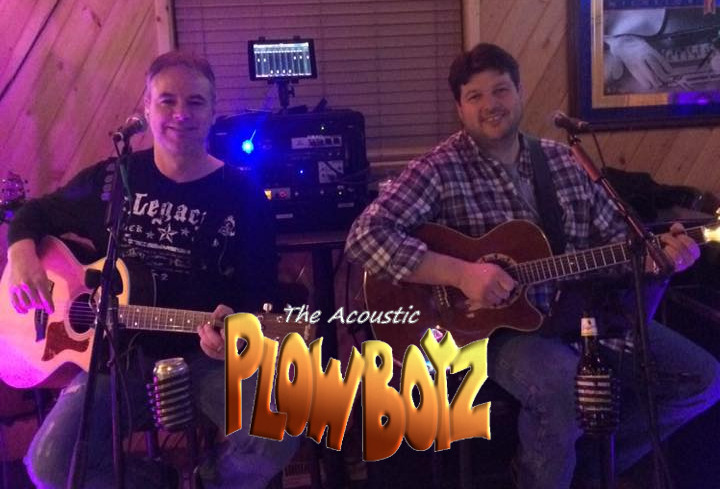 Superior vocals and musicianship, a high energy stage show, audience participation and fun make The PLOWBOYZ one of the top duos in the region. When the lights go out and the smoke clears The PLOWBOYZ will leave you craving more. Let the fun begin!!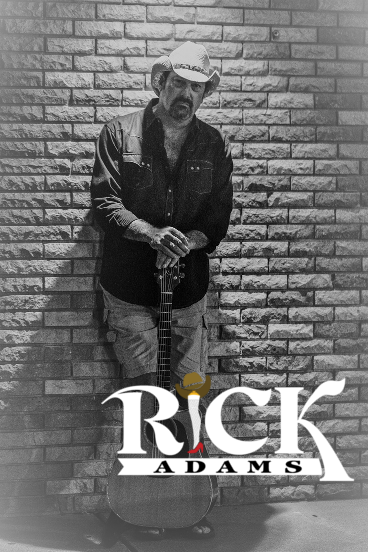 Rick is one of the area's best known musicians. With over 30 years of experience entertaining crowds with bands like Burbank Station, Buffalo Alice and now currently with The Roosters, he has a reputation of giving the audience a show they will always remember and leave them wanting more. With Rick's acoustic shows, your customers will get just that, an entertaining show like no other. Rick is one of the area's best!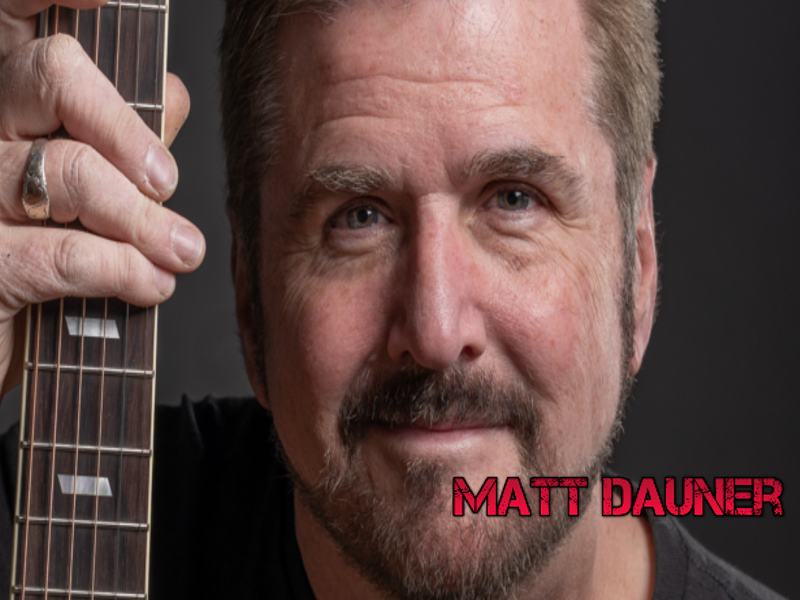 Matt Dauner has been playing the area and beyond for 42 years and still going! Been in several bands from The Sheyenne River Band in the 70s and 80s to Billy D. and the Crystals the last 23 years. But now, it's just him and his guitar, playing everything from Beatles and Pink Floyd to Train and Tonic.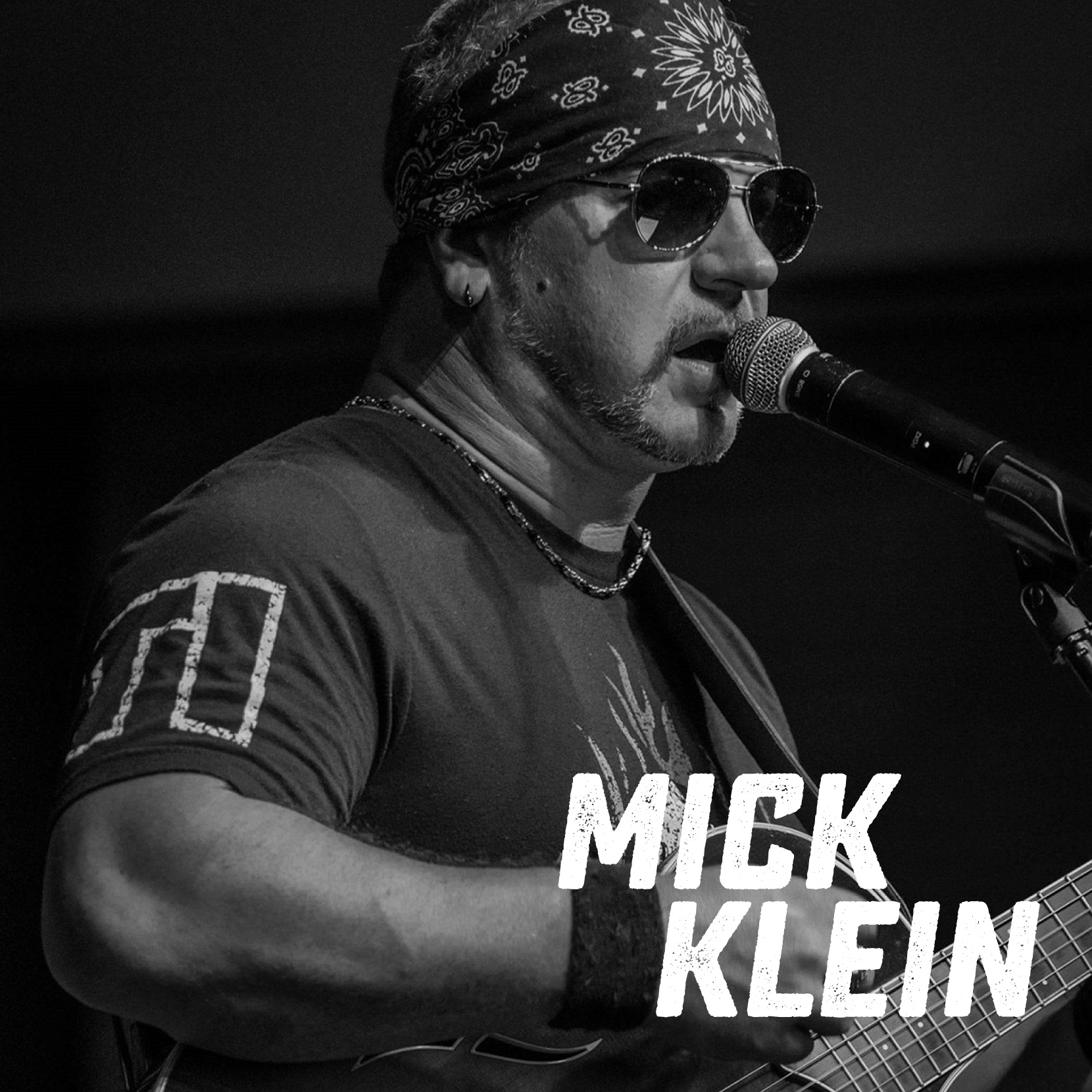 For nearly 3 decades Mick has been playing numerous gigs including and not limited too... venues (bars and restaurants), rallies, weddings, kitchens, parties, weddings, fundraisers, pontoons, opening for national acts, and bonfires/lake parties (personal favorite). Musical genres range anywhere from country, pop, rock, metal, and the occasional Baby Shark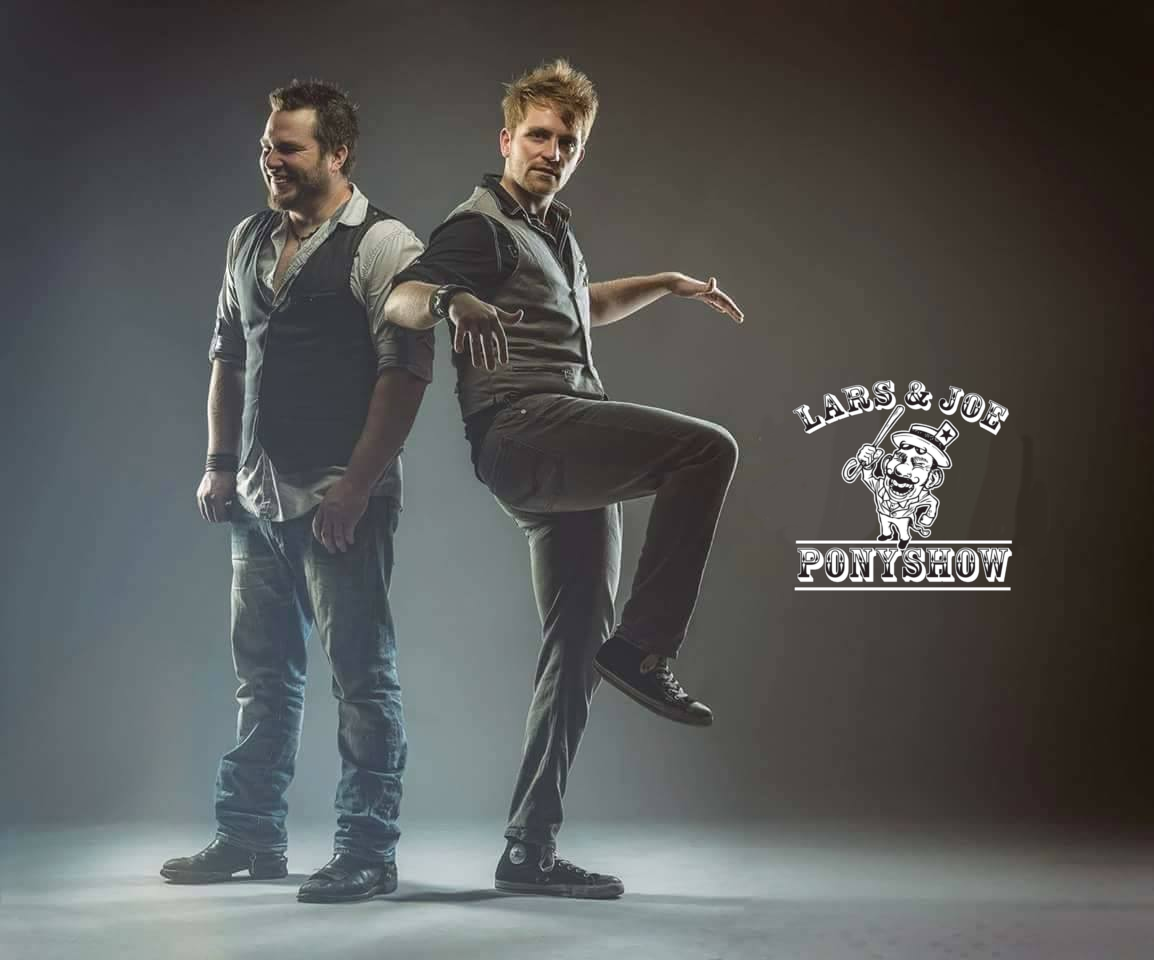 Lars & Joe are more than just two guys on stage belting out the latest hits and one-hit wonders, however. Catching one of their shows could also expose you to more-on stage collaborations with other F-M musicians, often conspiring with other members of local harnesses to assure diversity and uniqueness in musical genres. The Lars & Joe Pony show is a clever rhyme, for a good time.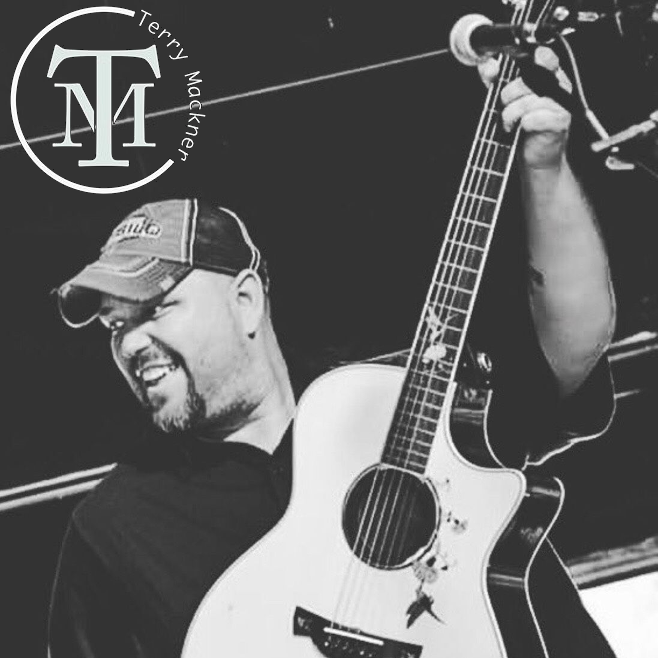 Terry is the front man for the popular local band Silverado. Terry is one of the areas great entertainers and his acoustic shows are one way for you to see such a good talent in a intimate environment.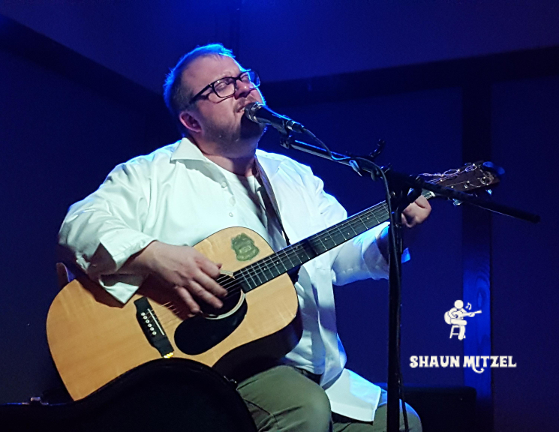 Shaun has been around the block or two. Playing for bands like 24 Seven, 3 Dollar Molly and Johnny Holm, he is known in the area as one of the best guitar players. Along with an entertaining stage show, you can't miss.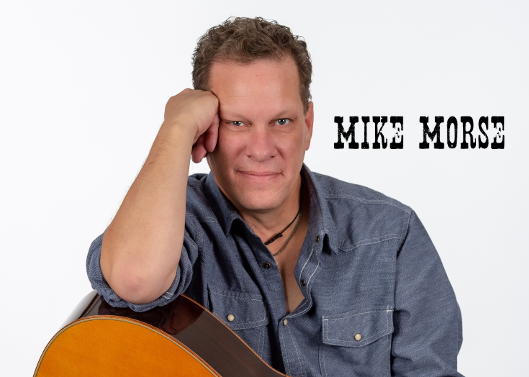 Mike Morse is one of the areas best guitar players. His smooth playing and awesome baritone voice will make for one awesome show. He has played for some of the best bands in the region. Thunder Canyon, Sawmill Creek, Billy D & The Crystals and currently with The Roosters, Mike understands the crowd and can entertain your customers with his charm and whit. He will make your customers coming back for more.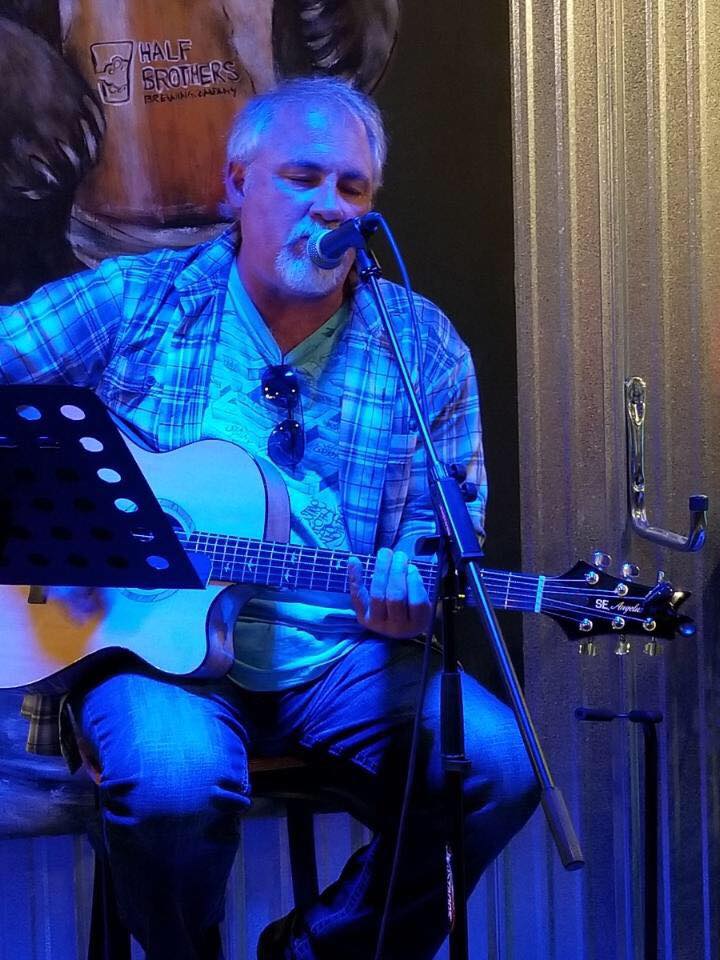 Does this guy look familiar? If you've been a fan of live music in the upper Midwest over the last few decades, your answer is quite likely "Yes!" Jim White has played in some of the region's top bands (Back Behind the Barn Boys; Burbank Station; Buffalo Alice; Mississippi Live's Country All-Stars; So Big; and currently The Roosters—to name a few) long enough to, well, tune his skills as a fine singer, musician, and performer. Jim recently returned to Fargo/Moorhead, and is now playing solo acoustic shows around the area. Whether you're a newcomer or long-familiar with Jim's talents, here's a new opportunity to hear him do his country/rock thing on a regular basis.